2000th Hatch Celebration At Bel Ga's Loc Son Hatchery
On November 08, 2022, a memorable milestone for the journey to create the 2000th hatch at Loc Son Hatchery, which marked the efforts of all employees at Loc Son Hatchery in particular and all employees of Bel Ga in general.
To achieve this goal, Bel Gà would like to express our deep gratitude to all employees who have been dedicating and standing with Bel Gà during the past journey. Hopefully we will continue to join hands to bring Bel Gà more sustainable and prosperous development.
Most importantly, Bel Gà would like to express our most sincere thanks to all customers who have been trusting, cooperating and accompanying us. We always keep in mind that the support and trust from all customers is our greatest success.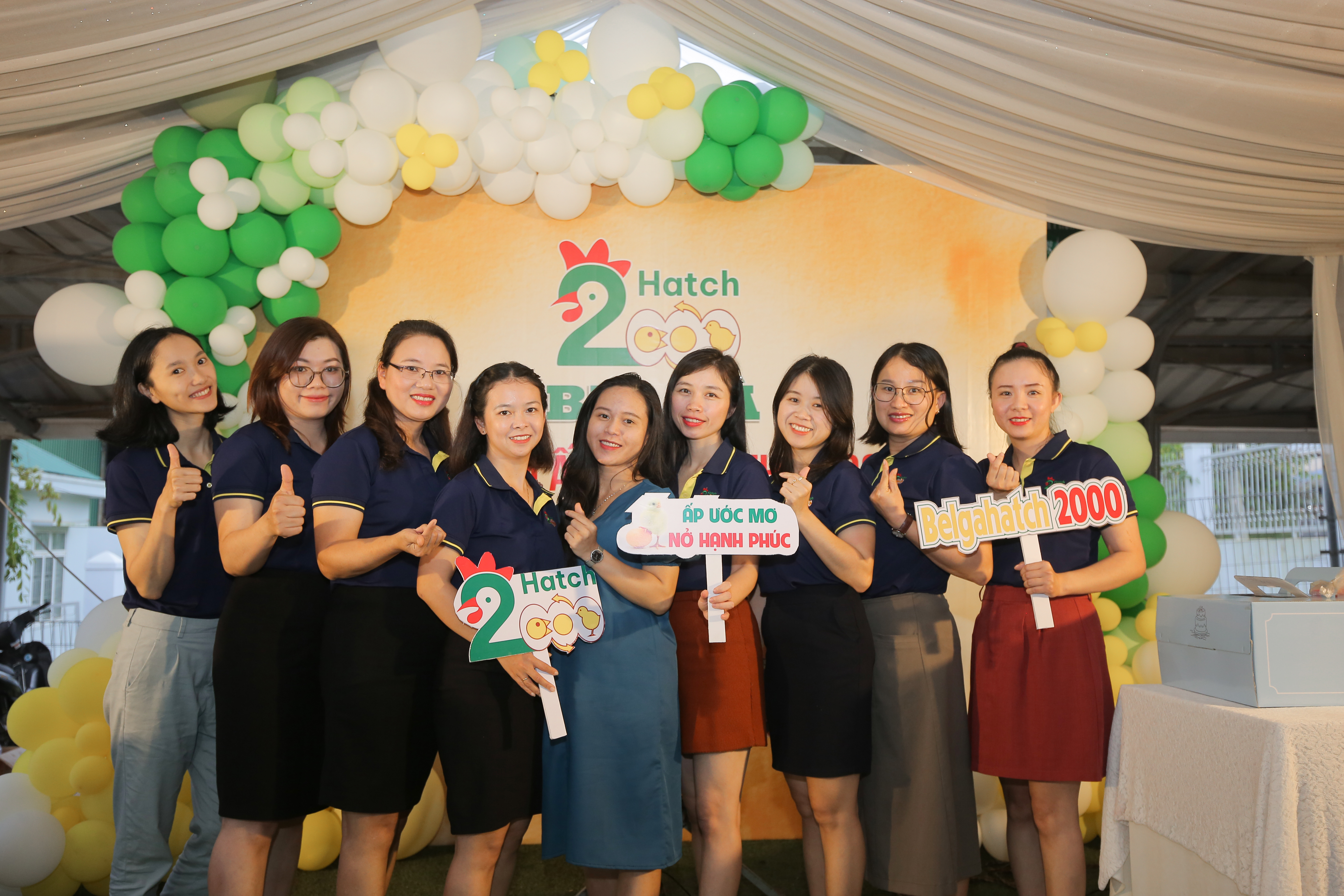 Let's take a look back at the journey with many memorable memories. There have been difficulties and challenges, but we are still and will always try, develop day by day to have more success in the future.
Wishing you all good health and happiness. Let's always accompany each other and achieve more new successes.
Best regards!