Bel Ga: 10-Year of Developing and Conquering the Market
On the evening of October 13, 2023, Bel Ga LLC organized its 10th anniversary in Bao Loc City, Lam Dong province.
Over the past decade, Bel Ga LLC has traveled a successful path from zero to become one of the most reliable suppliers of high-quality one-day-old broilers and layer chicks in the Vietnamese and Cambodian markets.
Established in Vietnam in 2013, Bel Ga presently has 5 Parent Stock Farms and 3 Hatcheries with a closed, modern breeding process that meets Global GAP standards. In 2023, Bel Ga supplied over 52.3 million one-day-old broiler chicks and 2.4 million one-day-old layer chicks to the Vietnamese and Cambodian markets.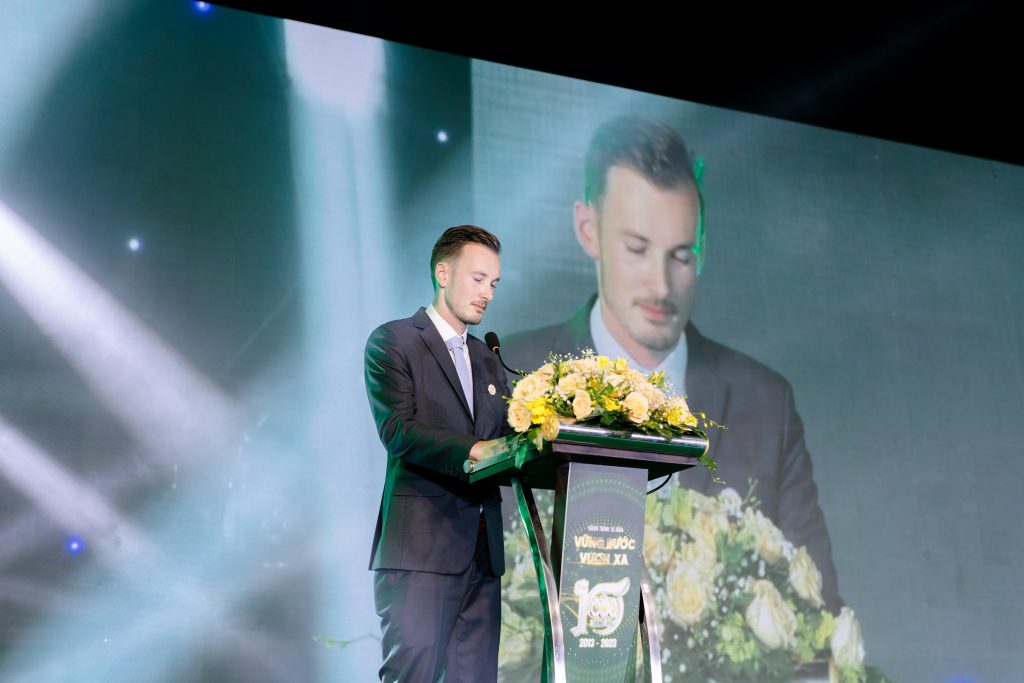 On Bel Ga's 10th anniversary, Mr. Rick van der Linden – General Director of Bel Ga LLC, expressed his gratitude to valued customers, partners, shareholders, and local authorities who have consistently trusted, and supported the company over the years and the future corporation.
Additionally, the company would like to thank each employee who has contributed to the company's development over the past decade. The achievements attained today are the result of the dedication and passion of the company's leadership team, as well as employees, both local and international experts, who have worked together to develop, research, and create high-quality products that bring value and benefits to the community.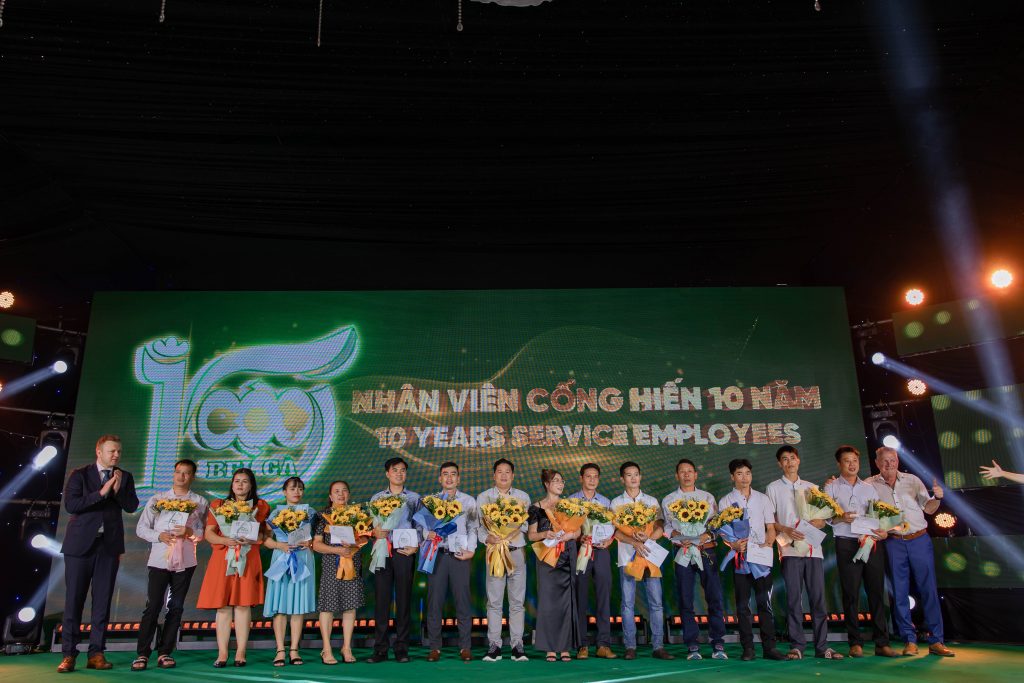 Over 10 years of building and growth, guided by a business philosophy that focuses on benefits and sustainable development, Bel Ga LLC has continuously expanded its market presence. The company ensures that its production processes and product quality meet high standards, aiming to place Vietnam among the leading countries in the global poultry industry Bel Ga LLC has left a positive impression on the Vietnamese market in general and Lam Dong province in particular.
Bel Ga – Thank You!